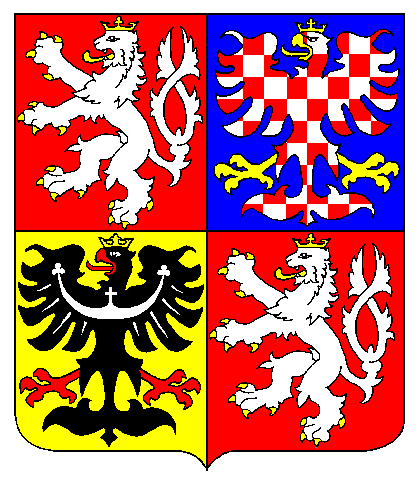 Life is about fulfilling our dreams and not giving up when things don't work out exactly in the way we had planned. Back in 2016, I had expressed interest in opening a Honorary Consulate of the Czech Republic in Peterborough. My aim was to provide Czech countryman with a consular service that would save their time and money.
Very often people have to take their children out of the school to travel to London and to spend large amount of money on travelling. For this reason, I wanted to facilitate the consular services in Peterborough and to represent the Czech culture, language and traditions in the United Kingdom.
I wasn't able to open the consulate in Peterborough as I was working for Cambridgeshire Constabulary at that time and that would create a conflict of interest.
But in 2020, I dusted off this idea and applied for the second time; this time being successful. It is my big honour to announce the opening of the Honorary Consulate of the Czech Republic in Peterborough. The consulate will be located at the COMPAS Charity building and will provide wide range of consular services to Czech countryman.