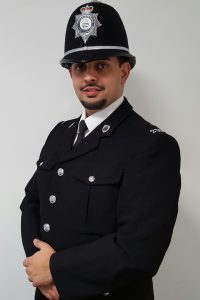 Petr Torak MBE was born in the Czech Republic and is Roma / Gypsy. In 1999, after several racially-motivated attacks he moved into the United Kingdom.
In 2005, Torak started utilising his language and cultural skills to promote community cohesion in Peterborough and other cities in the UK. He started working at the nationally recognised New Link centre, helping communities to understand one another, assisting agencies to engage with new arrivals to improve health, wellbeing and community safety and sharing good practice nationally.
In 2006, Torak joined Cambridgeshire Constabulary as a Police Community Support Officer (PCSO) and in 2008 Torak became a Police Officer and had dedicated majority of his time to promoting community cohesion and to investigation and prosecution of perpetrators of modern slavery.
In 2015, Torak had received The Most Excellent Order of British Empire (MBE) for his selfless and dedicated work with Roma community in Peterborough. He became one of 18 Czech nationals every awarded with this prestigious award.
Even though Torak had always been passionate about being a police officer, he recognised the increased demand for his services and therefore in December 2017 he decided to resign from the police and to commit all his time to community work. 
---
Soon after his resignation he was elected as a Chief Executive Officer of COMPAS Charity, which he co-set up in 2010. This organisation promotes community harmony by bring people together and sharing their culture with each other.
Torak had also been chosen by the World Forum Foundation to be a Global Leader for Young Children for the Indigenous and Roma communities.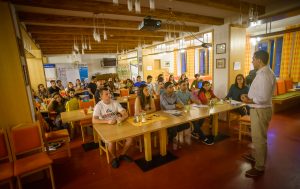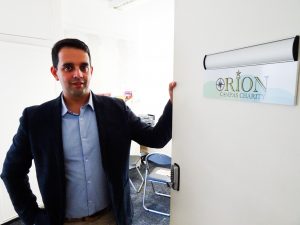 Beside his community work, Torak has became a freelance consultant for international and national organisations. Petr Torak has over 10 years of professional experience in delivering presentations and speaking in public. In the past two years, Torak had delivered over 60 presentations, speeches and seminars to school children, police officers, government officials, business people, teachers, social workers and university students.
---
Torak's expertise has also been sought by the Czech Government. Between 2018 and 2020, Torak had acted as a Member of Government Council for Roma Minority Affairs Unit, within Czech Government. This body is chaired by the Prime Minister (currently Andrej Babis). The Council's aim is to improve conditions for Roma people in the Czech republic.
---
In 2021, Torak had became a Honorary Consulate of the Czech Republic in Peterborough and has started providing consular services to Czech countryman.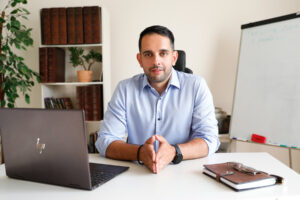 ---
Torak has gained a reputation of being someone very reliable, trustworthy and with very high level of integrity. He has also become a very effective and motivational speaker, with extensive experience in public speaking at large scale conferences.
---
Read more about Petr Torak on Wikipedia
---
RELEVANT QUALIFICATIONS / ACHIEVEMENTS
Exceptional Effort and Support Award, New Hope Ministries UK Charity, 2010
Police Training of trainers on non-discrimination with a focus on Roma and sexual orientation and gender identity – Council of Europe, 2014
The Most Excellent Order of British Empire (MBE), 2015
European Training Programme for Mediators working with Roma communities (ROMED) – Council of Europe, 2015
Global Leader for Young Children for World Forum Foundation
Red River College certificate – Introduction to the Science of Early Child Development